Planning in advance means more than just focusing on one single aspect such as the funeral home or cemetery. It's important to touch on all areas of preplanning. Here is a checklist of items to consider and information you'll need to help along the way.
Gather personal information for your obituary.
Choose a charity to direct donations to, if desired.
Choose a funeral home and a cemetery.
Make note of any instructions for your services and final disposition.
Create a will, trust, and if applicable assign a Durable Power of Attorney for Healthcare (and alternates). This ensures the person of your choosing carries out any of your final wishes that you yourself didn't preplan.
Make it known to persons who should be aware about assets, accounts, financials, and other important information.
Choose burial or cremation.
Select a casket or cremation container.
Choose locations and types of services.
Choose floral arrangements.
Consider any customs, traditions, or religious rites that are important to you and your family.
Choose the clothing you'd like to be dressed in.
Select readings, music, and hymns, if desired.
Arrange transportation for your physical remains and your family.
Choose a clergy member or officiant to preside over the service.
Select any musicians whose talents you'd like to employ.
Select pallbearers.
Choose friends or family members to perform the eulogy, read scripture, or prepare a speech.
Select a grave, niche, or crypt.
Select a memorial or grave marker and inscription.
Prepay for the location, endowment care and any other necessary fees such as the labor to open and close your chosen location, any documentation or recordation fees, as well as an outer burial container if required.
If cremation is an option, it's wise to purchase an urn from the cemetery since they will know best about what fits in which locations. If purchasing an urn elsewhere, please be sure to confer with the cemetery to ensure a proper fit.
Personal Information
Your father's name
Your mother's maiden name
Your level of education
Your social security number
Your date and place of birth
Birth certificate (in certain cases)
Affiliations
Fraternal organizations
Service organizations
Union memberships
Any special recognitions you have
Military Service Information
Military service
Branch/rank
Date of enlistment
Date of discharge
Name(s) of war/conflict(s) toured
Serial number
DD214 (Discharge papers)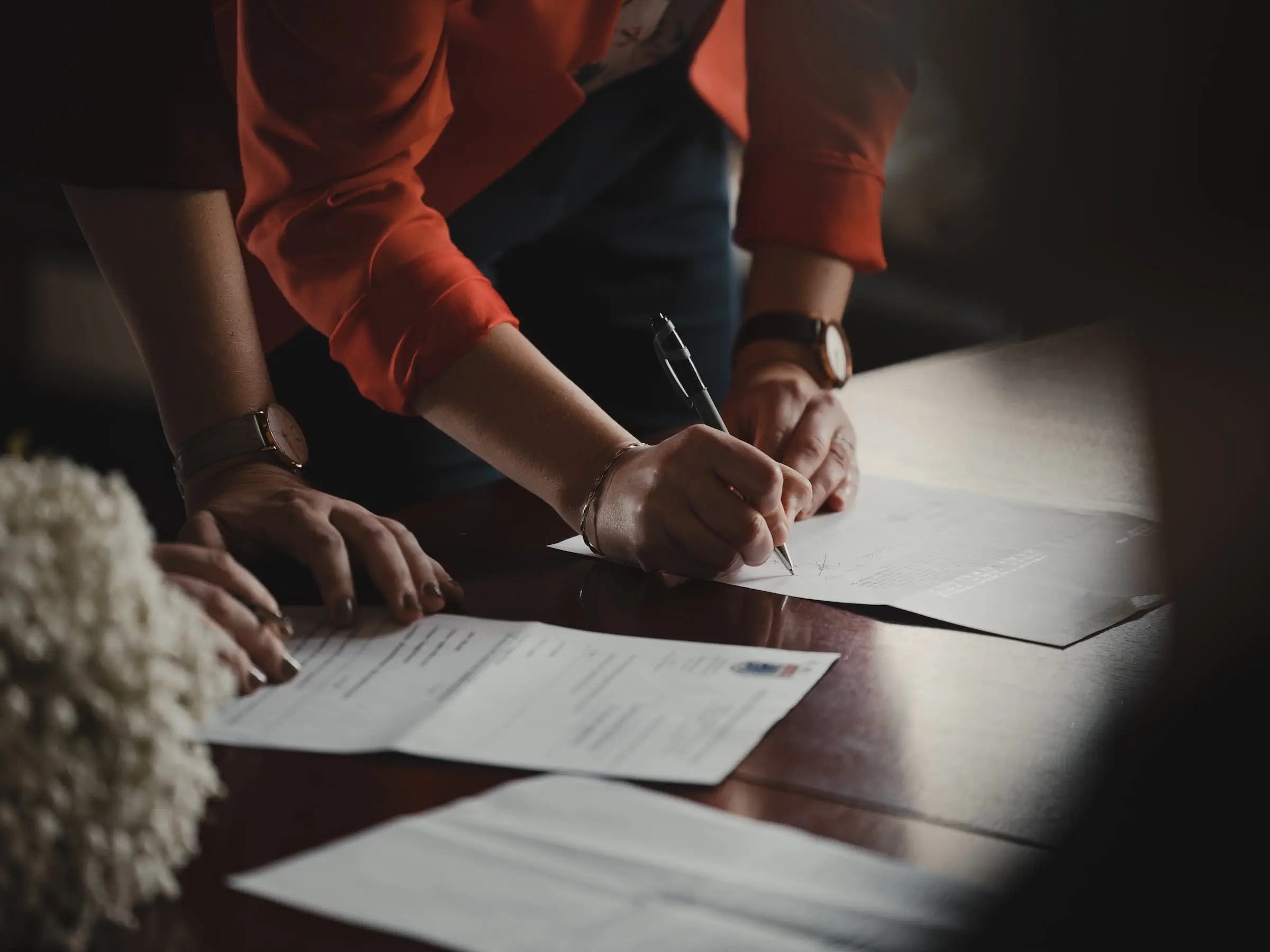 You don't have to make all these arrangements in advance. The more you do and pay in advance for the less decisions your family members will have to make, and you'll ensure all your wishes are being carried out.
How to start?
You can fill out our Online Preplanning Form or check out our Preplanning Process to get started today.
If you have any cemetery related questions, please feel free to call our offices at 650-756-2060.
If you have funeral home related questions, please reach out to your local or preferred funeral home.