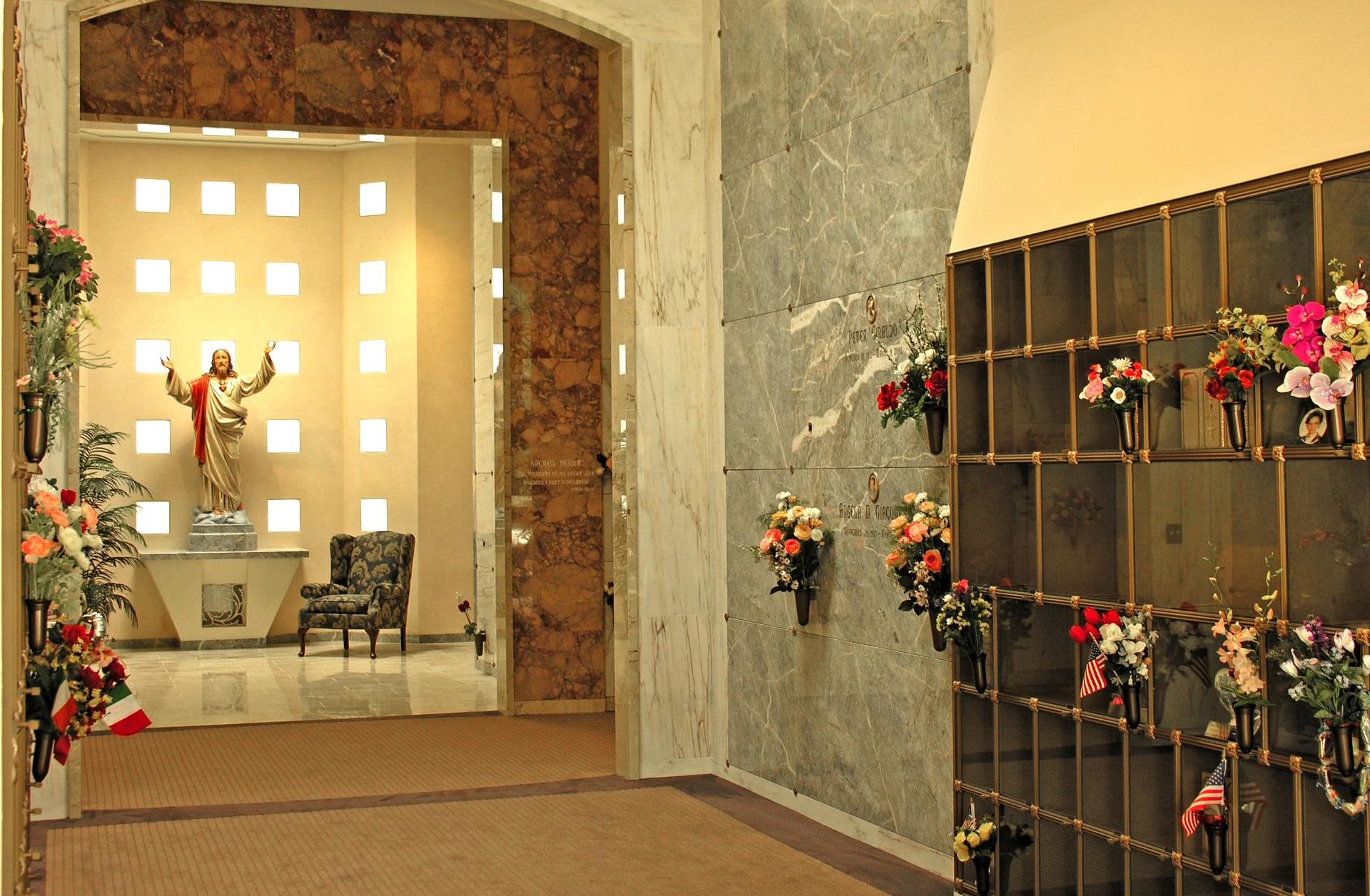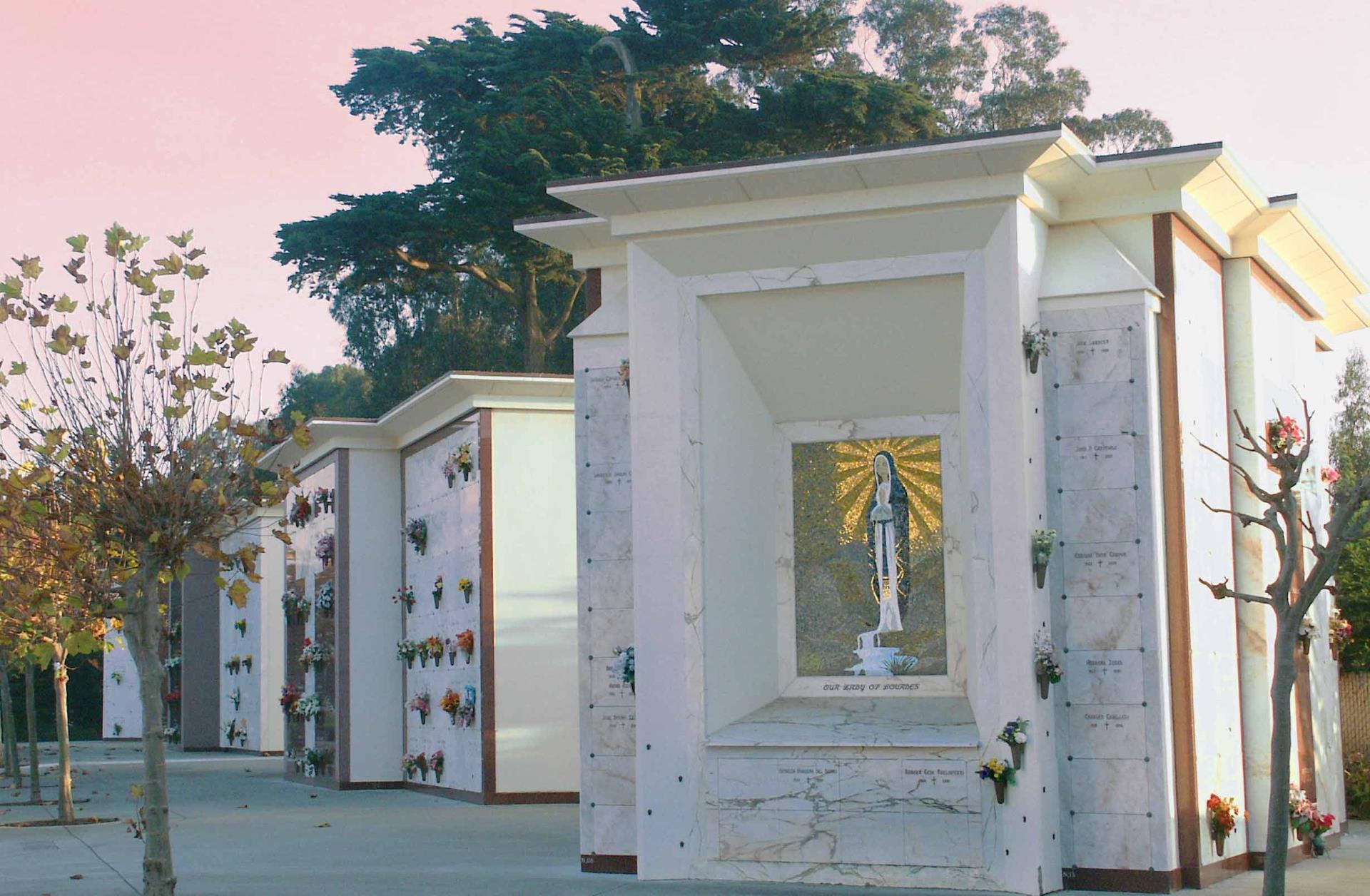 Understanding The Advantages Of Pre-Need Arrangements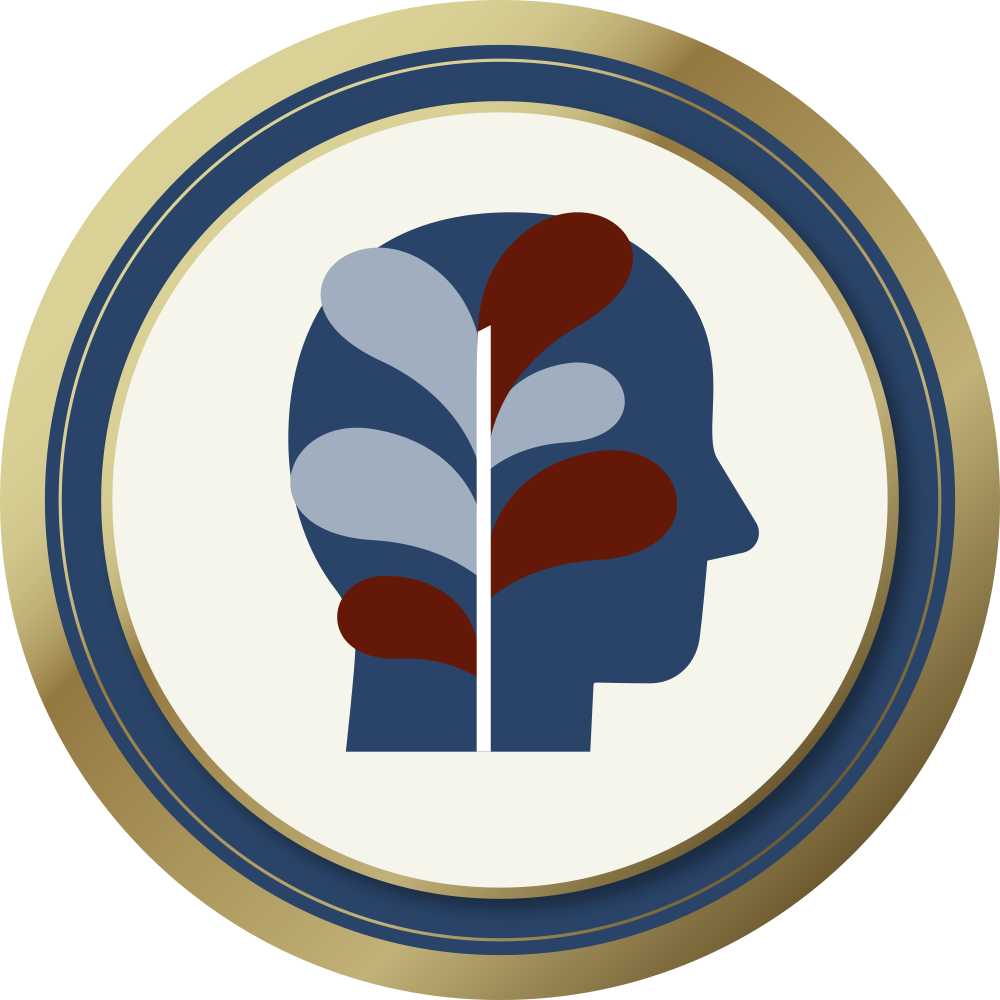 Peace of Mind
You and your family know there is a plan in place, alleviating additional stresses at the time of death.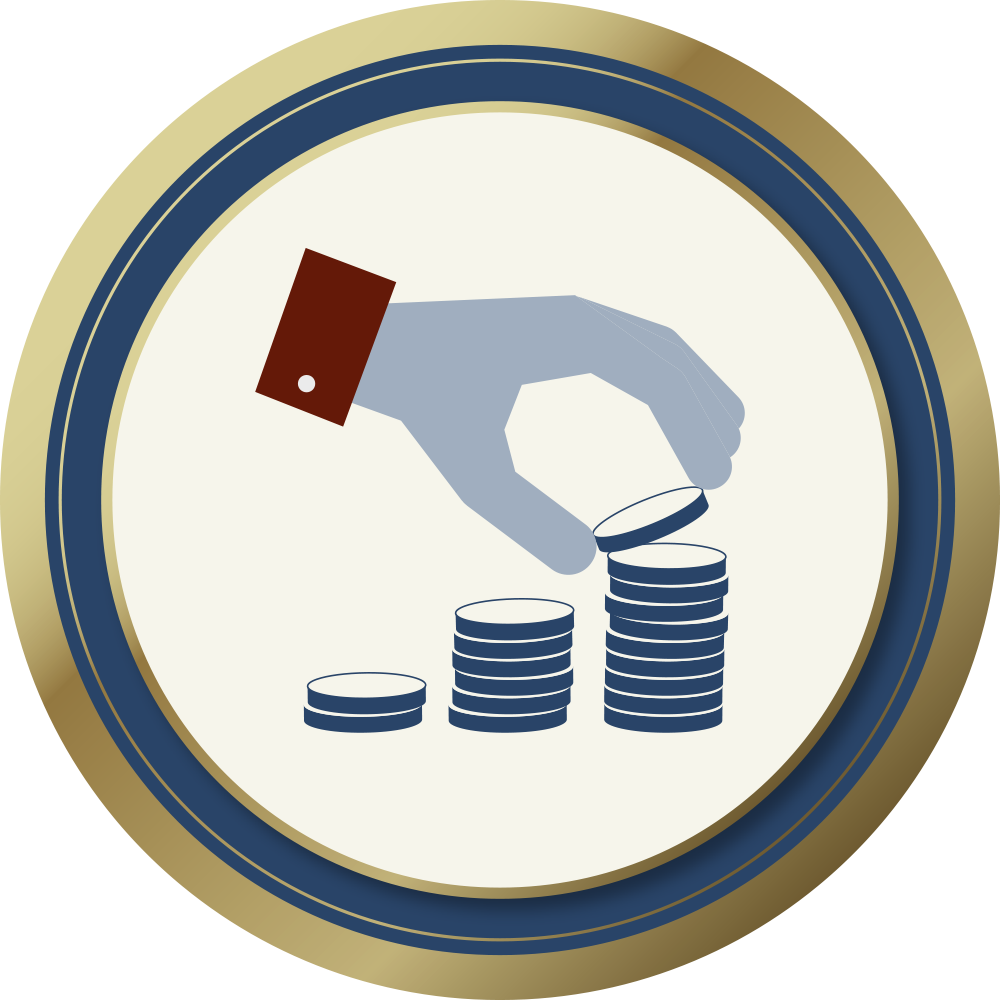 Financial Savings
Like anything, cemetery costs typically increase annually. Acting today will potentially save you and your family thousands of dollars.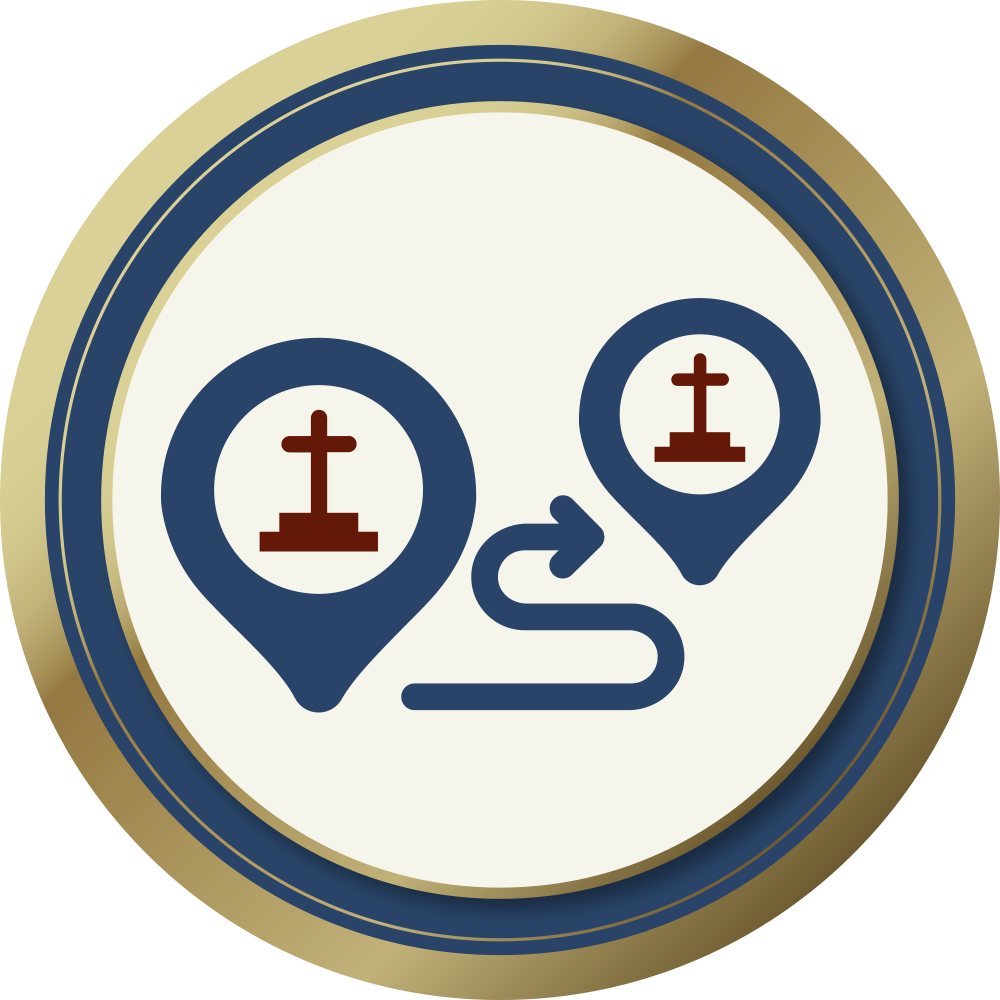 Desired Location
Most people wish to be buried close to other family members. Preplanning gives a better opportunity to ensure generational family togetherness.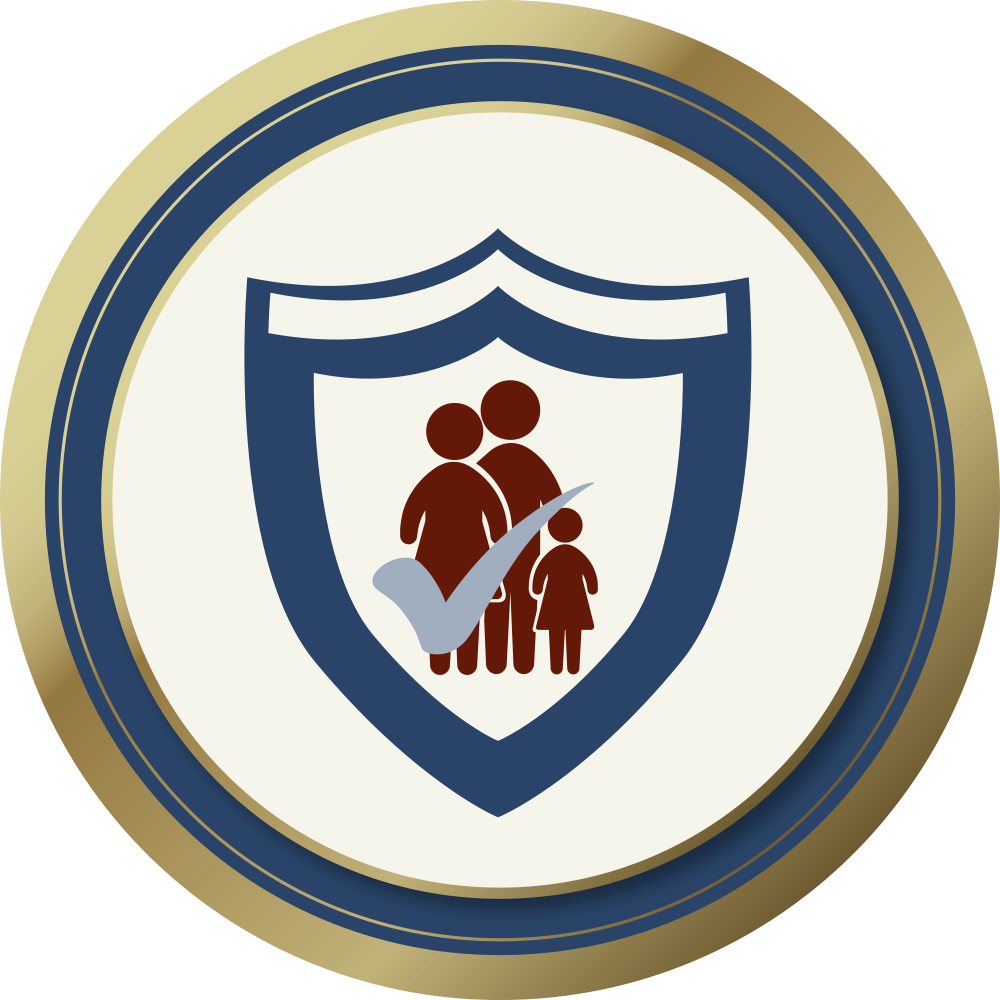 Preserves Life Insurance
Life insurance is intended to help families adjust to the loss of their loved one from a financial perspective. Preplanning allows the use of that money as intended, instead of allocating most or all of it towards cemetery and funeral expenses.
Fixed Cost Payment Plans
When you preplan at Holy Cross, you have the option to make payments over time at 0% interest. Purchasing at the time of death requires payment in full of all required services related to the space and burial.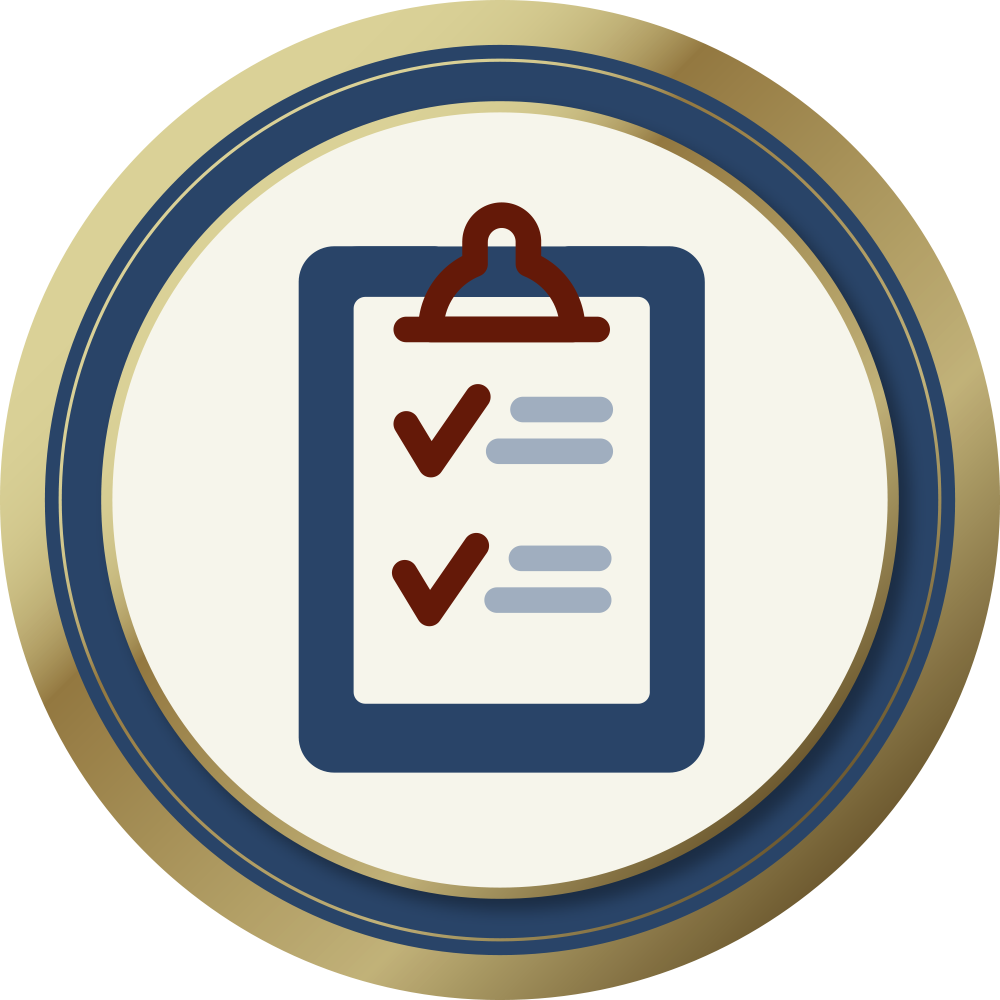 Where Do I Start?
First, check out our preplanning checklist to help you understand the process of preplanning. Then you can preplan online using our form to create your personalized plan. You can schedule a time to meet with one of our Family Service Advisors to discuss your options and make a plan.