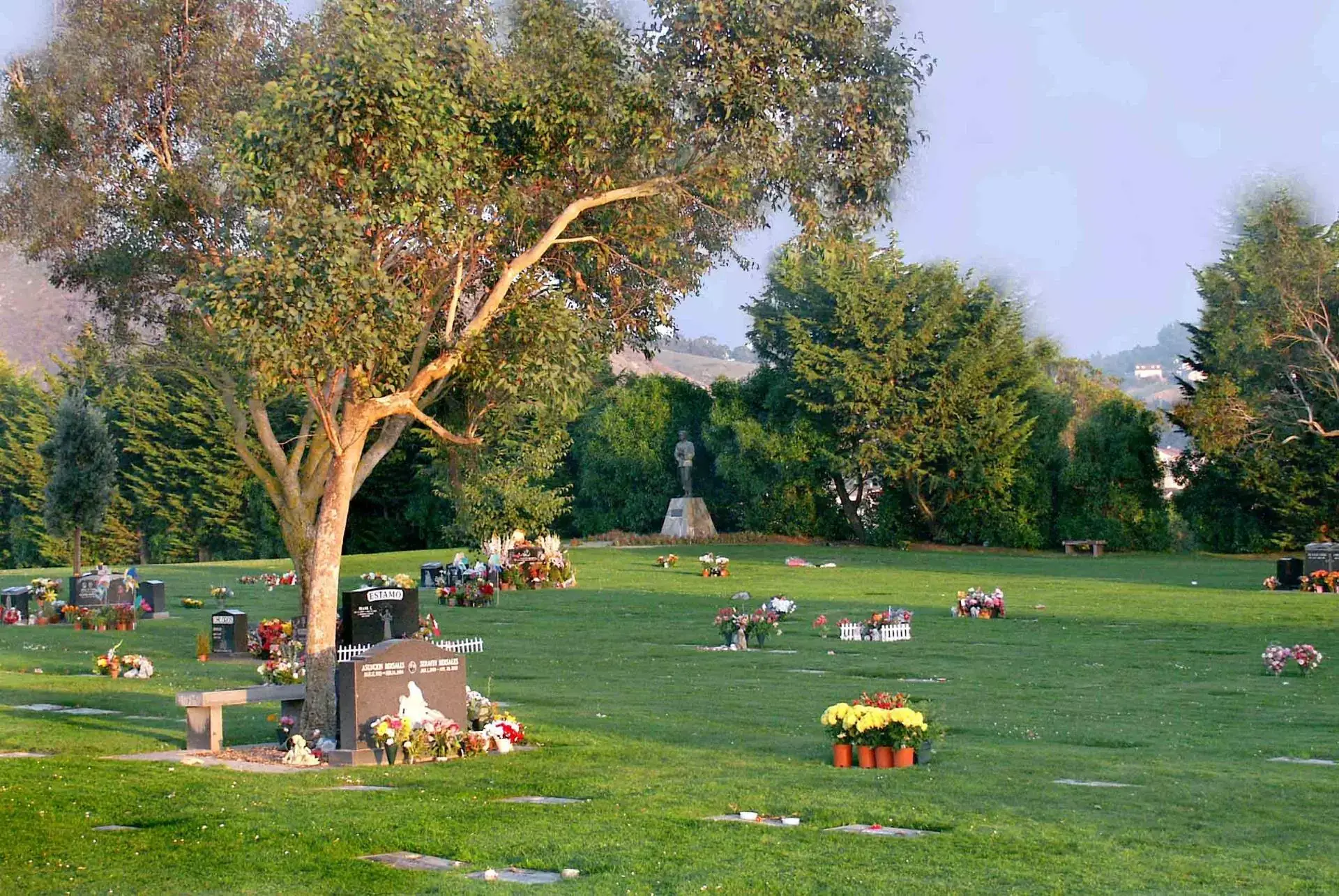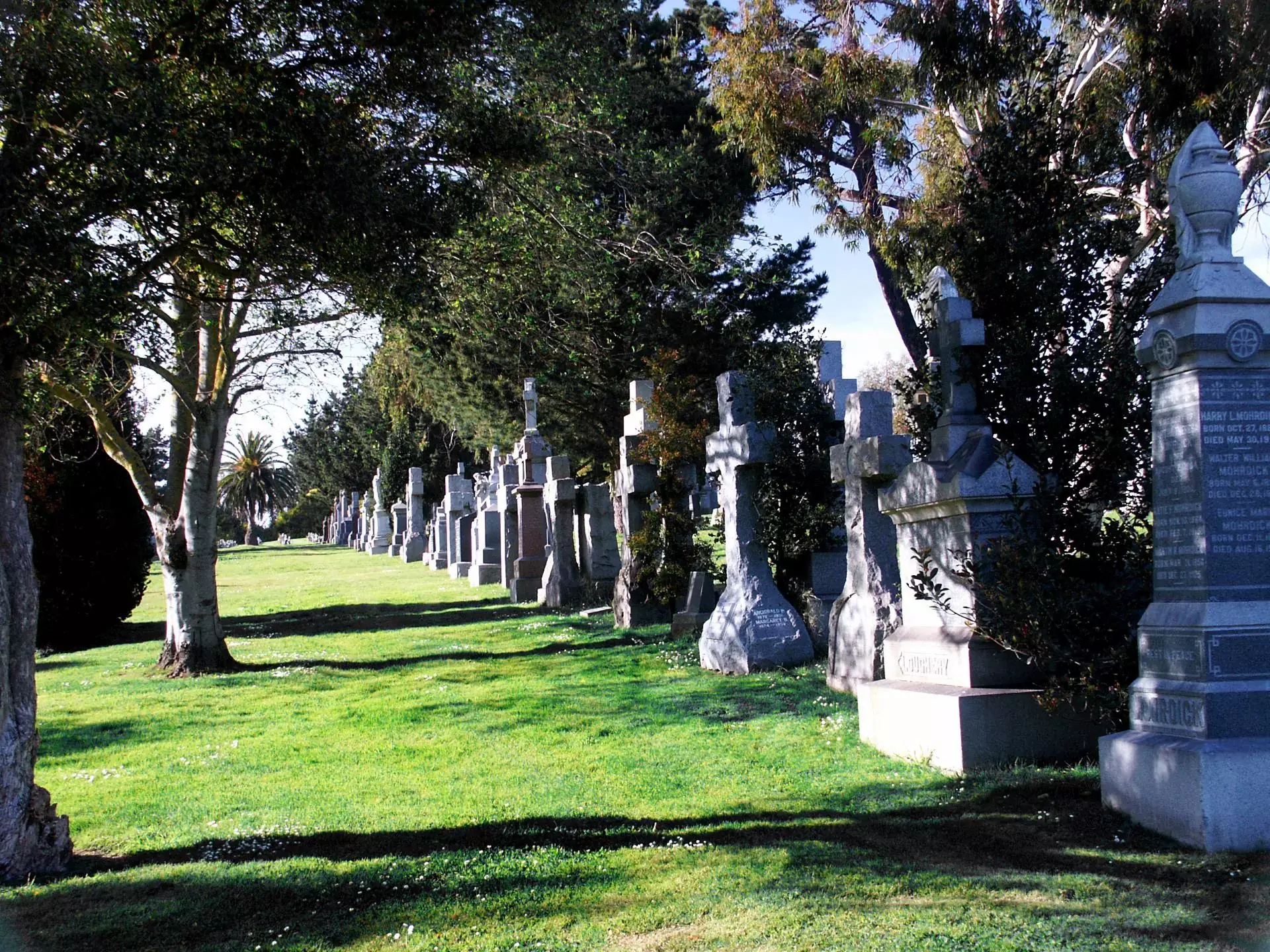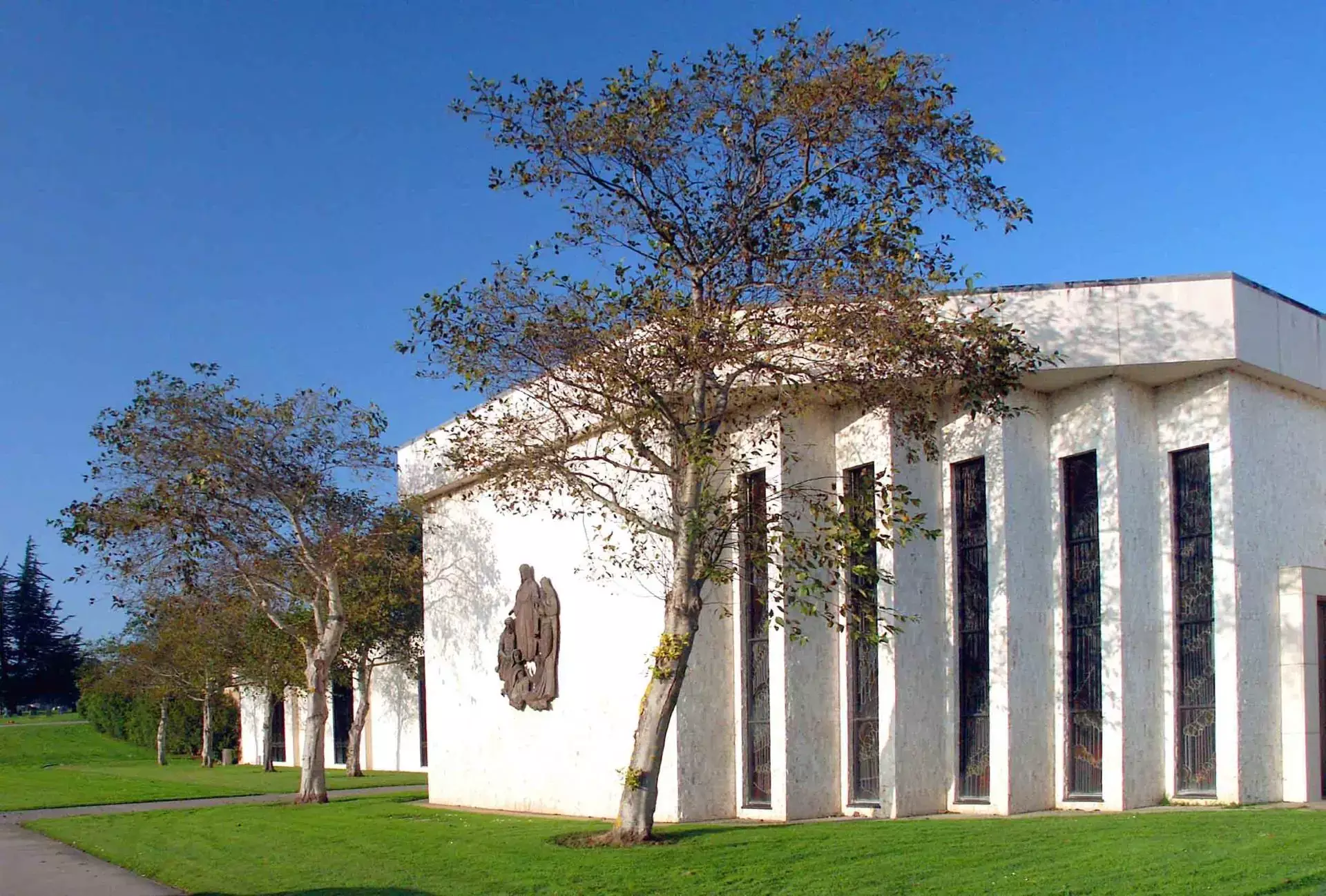 Slide One
Celebrating Stories of Life,
Bonds of Love & The Tradition of Faith
Stories of Life, Bonds of Love & The Tradition of Faith
Slide Two
Community Happenings, and More
Services, Community Happenings, and more
Slide Three
Provides Peace of mind
& relieves future burdens
Provides Peace of Mind & Relieves Future Burdens
Welcome to the Catholic Cemeteries of the Archdiocese of San Francisco!
The Catholic Cemeteries celebrate stories of life, bonds of love and the tradition of faith. These are sacred spaces: places where we come to remember, to grieve and to pray. Each of our cemeteries has its own fascinating history; all hold stories of great lives in our history, our communities and our families. Working closely with parishes throughout the Archdiocese, Catholic Cemeteries are the modern version of parish cemeteries. As we have prayed together in community, so we are laid to rest within our Catholic community of faith.